Learning With The Research World refers to an intellectual process of acquiring new skills and knowledge, through experience, study, or teaching. Education is an enlightening process of receiving and providing knowledge, through systematic instruction. In the Research World, We Are Taking Care of the Learning interests of the Researchers as well as the Latest Technology.
According to the Research, World Education can be said to be a process through which a society passes on the knowledge, values, and skills from one generation to another. Learning can be defined as the acquiring of new skills, knowledge, and values.
Both learning and education have a great influence on the mind and character of an individual. However, learning is the basic instinct possessed by all individuals, and, on the other hand, education is acquired by individuals in The research World. We can think of learning aims as concise descriptions of the overall goals or purposes of a piece of learning (a program, a module, or even an individual lecture or seminar). They are like 'mission statements' that encapsulate the scope and values of the offering in The Research World.
Educational technology facilitators demonstrate an in-depth understanding of technology operations and concepts. Educational technology facilitators in The Research World:
Demonstrate knowledge, skills, and understanding of concepts related to technology (as described in the ISTE National Educational Technology Standards for Teachers).

Demonstrate continual growth in technology knowledge and skills to stay abreast of current and emerging technologies.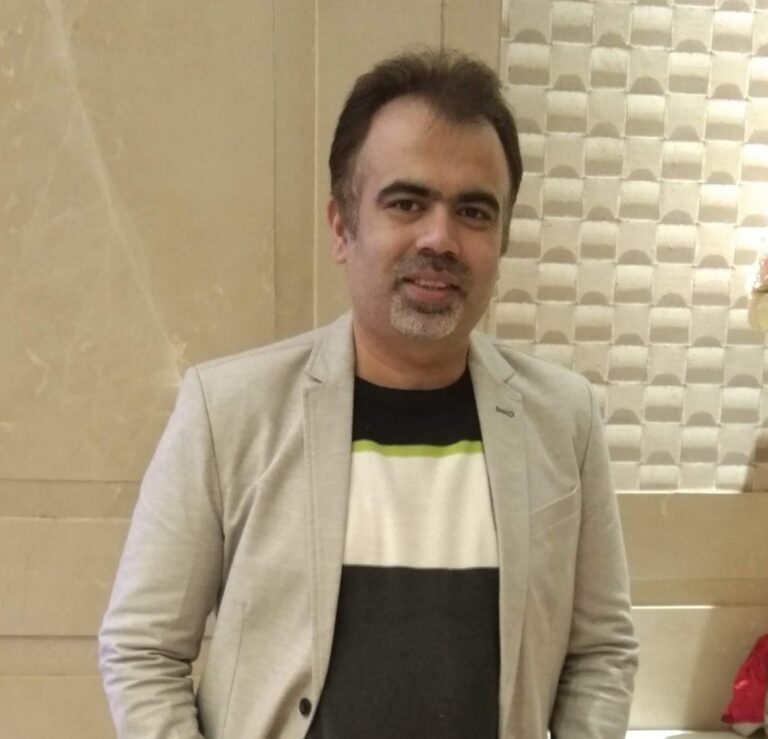 Mentor of Threws.com
IEEE Senior Member, Research Consultant Machine Learning Google Certified in Digital Marketing Dean Research at VIPS-T Research Area(VLSI Design, AI, ML)