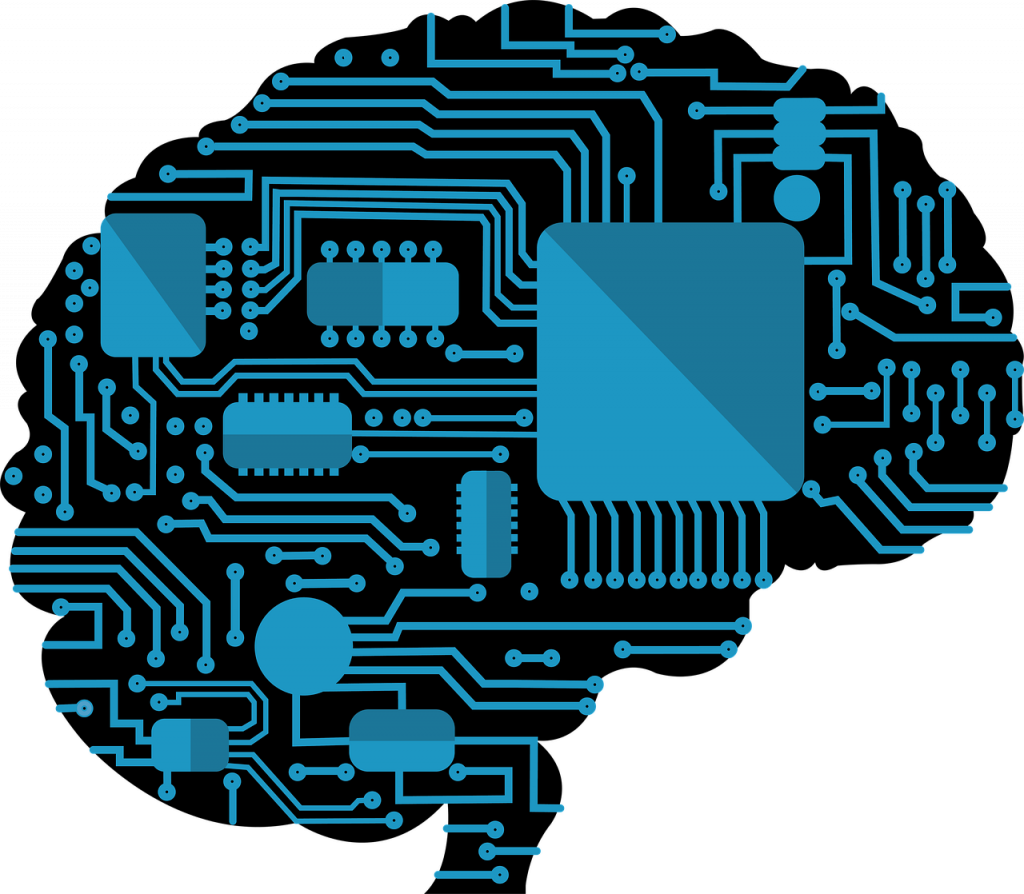 Very-large-scale integration (VLSI) is the process of creating an integrated circuit (IC) by combining thousands of transistors into a single chip. VLSI began in the 1970s when complex semiconductor and communication technologies were being developed. The microprocessor is a VLSI device.
Before the introduction of VLSI technology, most ICs had a limited set of functions they could perform. An electronic circuit might consist of a CPU, ROM, RAM and other glue logic. VLSI lets IC designers add all of these into one chip.
The electronics industry has achieved a phenomenal growth over the last few decades, mainly due to the rapid advances in large scale integration technologies and system design applications. With the advent of very large scale integration (VLSI) designs, the number of applications of integrated circuits (ICs) in high-performance computing, controls, telecommunications, image and video processing, and consumer electronics has been rising at a very fast pace.
The current cutting-edge technologies such as high resolution and low bit-rate video and cellular communications provide the end-users a marvelous amount of applications, processing power and portability. This trend is expected to grow rapidly, with very important implications on VLSI design and systems design.
Tanner Tools is a software suite for the design, layout and verification of analog,
mixed-signal, RF and MEMS ICs. It is an efficient path from design capture
through verification. T-Spice Pro helps integrate your design flow from schematic
capture through simulation and waveform viewing. L-Edit Pro is acomprehensive physical layout and verification system that accelerates designcycles. It is ideal for applicationsincluding Power Management,Life Sciences / Biomedical,Displays, Image Sensors,Automotive, Aerospace, RF, Photovoltaic, Consumer Electronics and MEMS.

Tanner tool is a Spice Computer Analysis Programmed for Analogue Integrated
Circuits. Tanner tool consists of the following Engine Machines: S-EDIT
(Schematic Edit), T-EDIT (Simulation Edit), W-EDIT (Waveforms Edit), LEDIT (Layout Edit)

Using these engine tools, spice program provides facility to the use to design &
simulate new ideas in Analogue Integrated Circuits before going to the time
consuming & costly process of chip fabrication.
TechdoctorIN
TechDoctorIn  Channel was developed for Learning New About Artificial Intelligence , Machine Learning and With Innovative Project Ideas. TechDoctorIn Channel has  Following Playlists
Channel link: https://www.youtube.com/c/TechDoctorIN
Linkedin : https://www.linkedin.com/in/dr-pawan-whig-a9730b11/?originalSubdomain=in
Google Scholar: https://scholar.google.com/citations?user=AyrId_EAAAAJ&hl=en
TechDoctorIn is very useful educational channel run by Dr. Pawan Whig Senior IEEE Member. The content is verified by him at it is very useful.
Dr. Pawan Whig
9811908699