"At Research World, we understand the importance of guidance and support throughout the PhD journey. Our team of experts provides comprehensive PhD guidance services, designed to help you navigate the complex world of research and academia. From proposal writing to thesis defense, we provide customized support to meet your individual needs and help you achieve your goals. Our services include expert editing and proofreading, statistical analysis, literature reviews, and much more. Our goal is to empower you to succeed in your academic pursuits and make your PhD journey as smooth and stress-free as possible. With Research World, you can be confident that you have the tools and resources you need to reach new heights in your research career."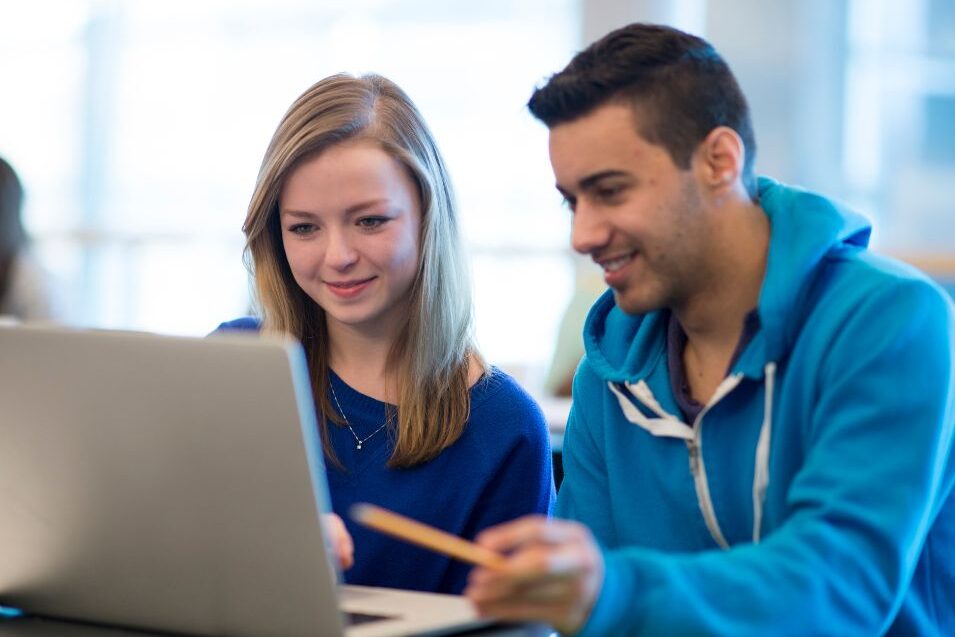 This is the very first step in phd topics it should be broad so that one can change a bit in a future.
This will help you in understanding the topic and also provide the scope for further Investigation.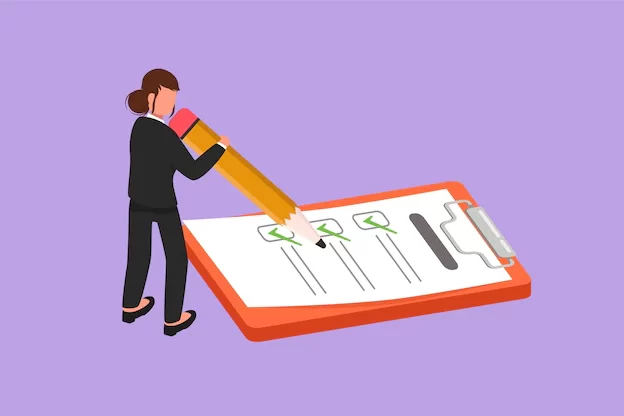 The key objective of a questionnaire is provide standardised interview across all subjects.
This is very important part of phd. This document must be free of all types of languages errors for Quick Approval.
Qualitative Analysis varies significantly from qualitative in the sense that it investigates.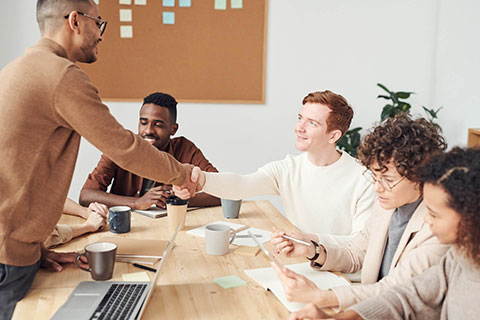 We are always there to help you incorporate this feedback rightly into your report.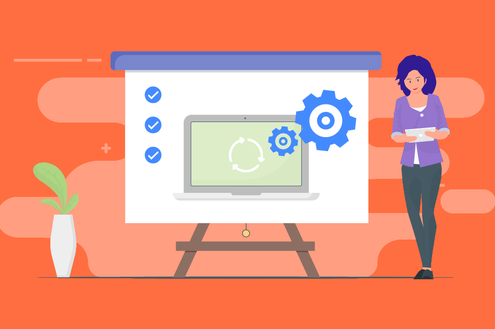 We provide a Implementation of idea with proper software guidance like Matlab, Tenor tool , ML code etc.
In phd Journal paper is mandatory. we'll provide help in both Writing and Publishing in open Data Base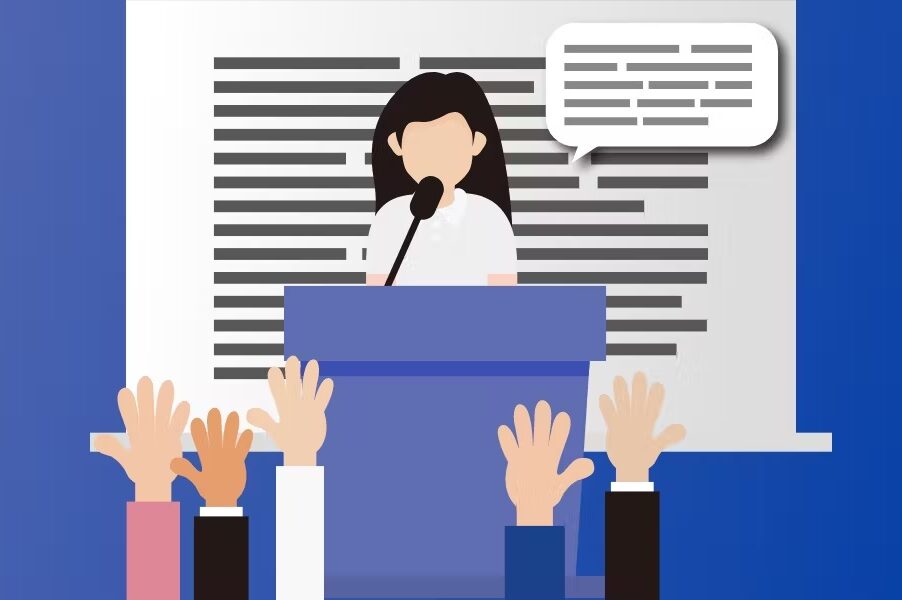 We provide assistance with preparing the final ppt for defence also field confidence to face minor viva questions.
A descriptive paragraph that tells clients how good you are and proves that you are the best choice that they've made.
Frequently Asked Questions
Commonly Asked Questions.