The Threws is a group of Professional, Experienced, Scientists who work with a growing set of Researchers in India and internationally.
Founded in 2013
We know what the Admissions Committee looks for in Applications since I've dealt with students from over 55 countries and interviewed a variety of academics from diverse areas. Now you may apply my admissions-cracking strategies in your applications. For your safety, Threws prohibits any collaborations with colleges. Bachelor's, Master's (IT, IoT, Computer Science, Electronics, Data Science etc.) and PhD applicants can take advantage of the services indicated. We accept applications from the United States, Canada, Germany, Ireland, the United Kingdom, Australia, India, and Singapore, among others.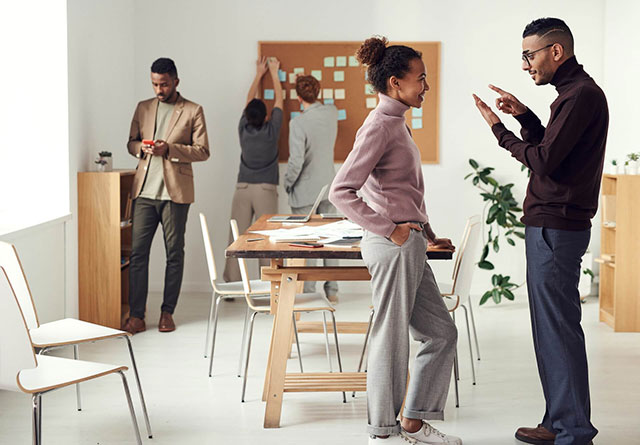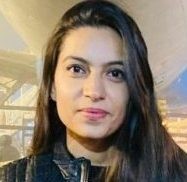 Yashvi
Research Development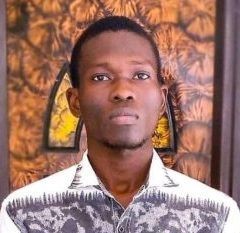 Ephraim Mamza
Research Development
in Good Health and Well Being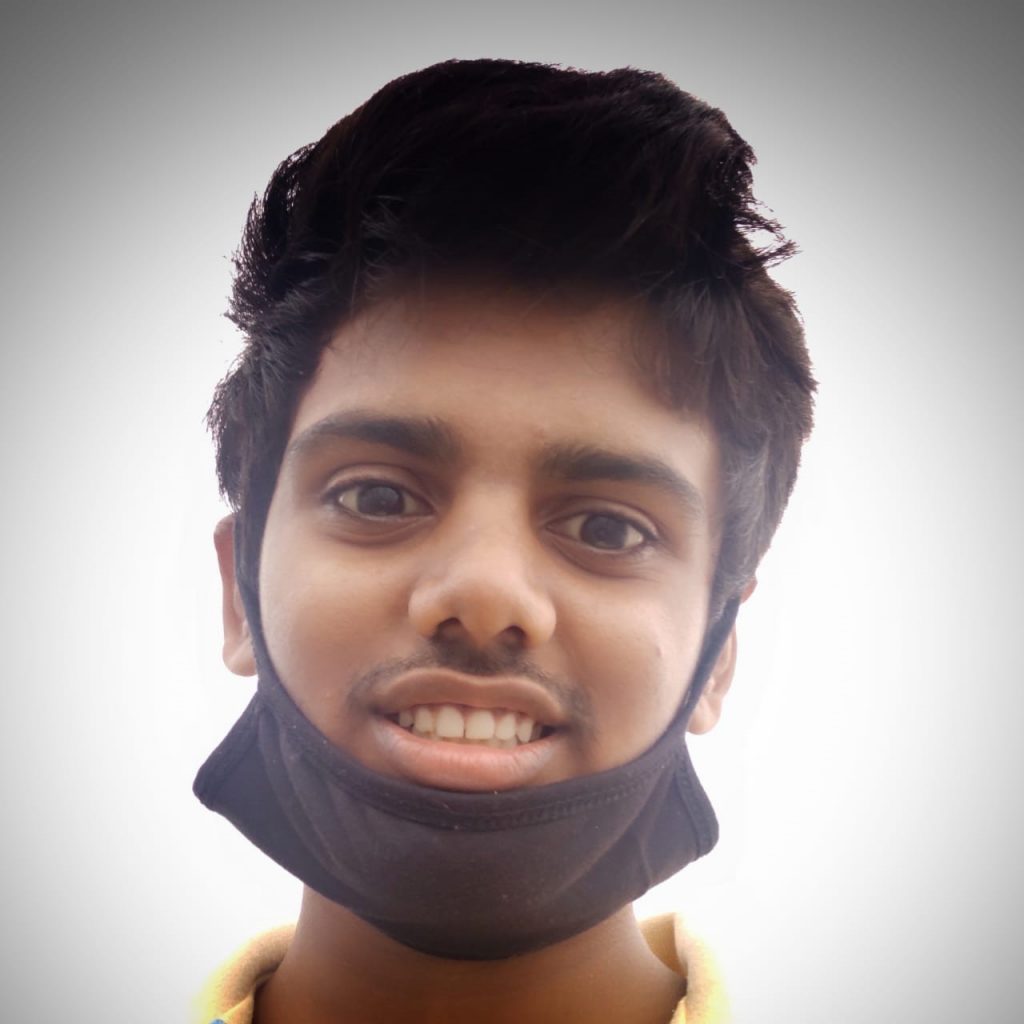 Sarvesh Gharat
Research Development in Astronomical Data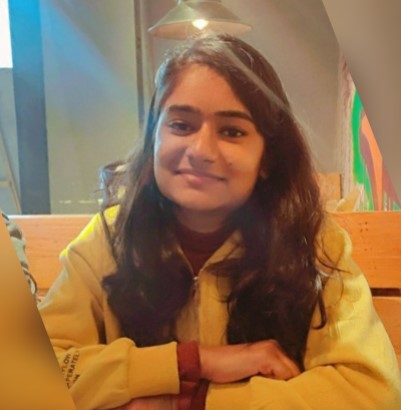 Khushi Jain
Front End Web Developer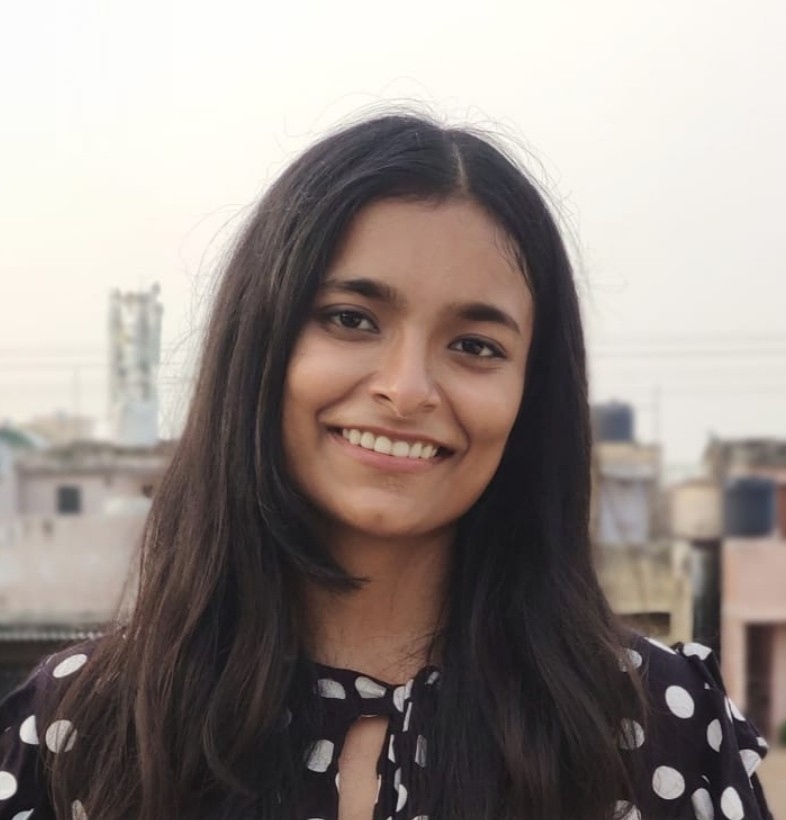 Nisha Chakroborty
Front End Web Developer
Himanshu Sharma
Front End Web Developer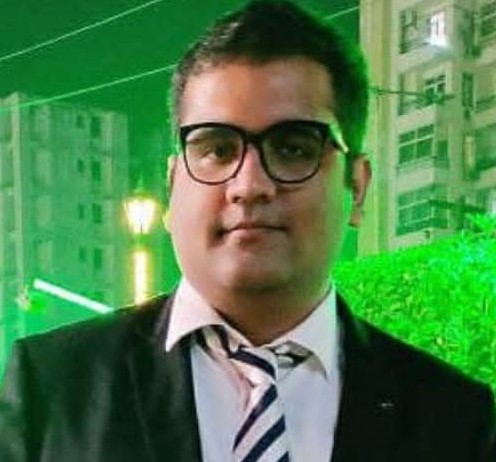 Mayank Anand
Research Scientist in AL/ML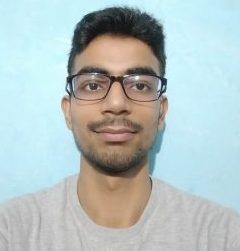 Gaurav Chopra
Research Development in IOT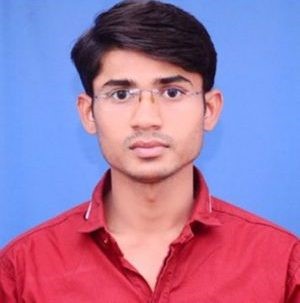 Vaibhav Pawar
Working On Quality Education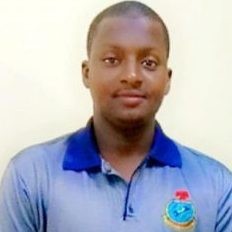 Shamsuddin
Research Development in Life
Deepak Solanki
Research Development in Good Health
To Join Us you want to clear all Prerequisites and be Particular to your Work. Further you can Click Below to See All Prerequisites. 
People Who Love Our Place
We are a team of Experienced Scientist, Acadmisions and  Engineerers. We not only  help you to achieve your goal butalso,  Make it clear to  you so that in future you can guide others. In other words we  made you a good Learner with our professional  Skill also help you to buid your career. Our Parterns  are from various compnies.