Threws events bring together researchers, experts, and practitioners from various disciplines and domains to discuss the latest research, innovations, and trends.
These events provide a platform for knowledge exchange, collaboration, and networking among researchers, professionals, and industry leaders. Threws events cover a wide range of topics, including artificial intelligence, machine learning, quantum computing, energy, materials science, healthcare, environmental science, social science, and many more.
Attending Threws events can provide valuable insights, facilitate professional development, and help individuals stay up-to-date with the latest advancements in their respective fields.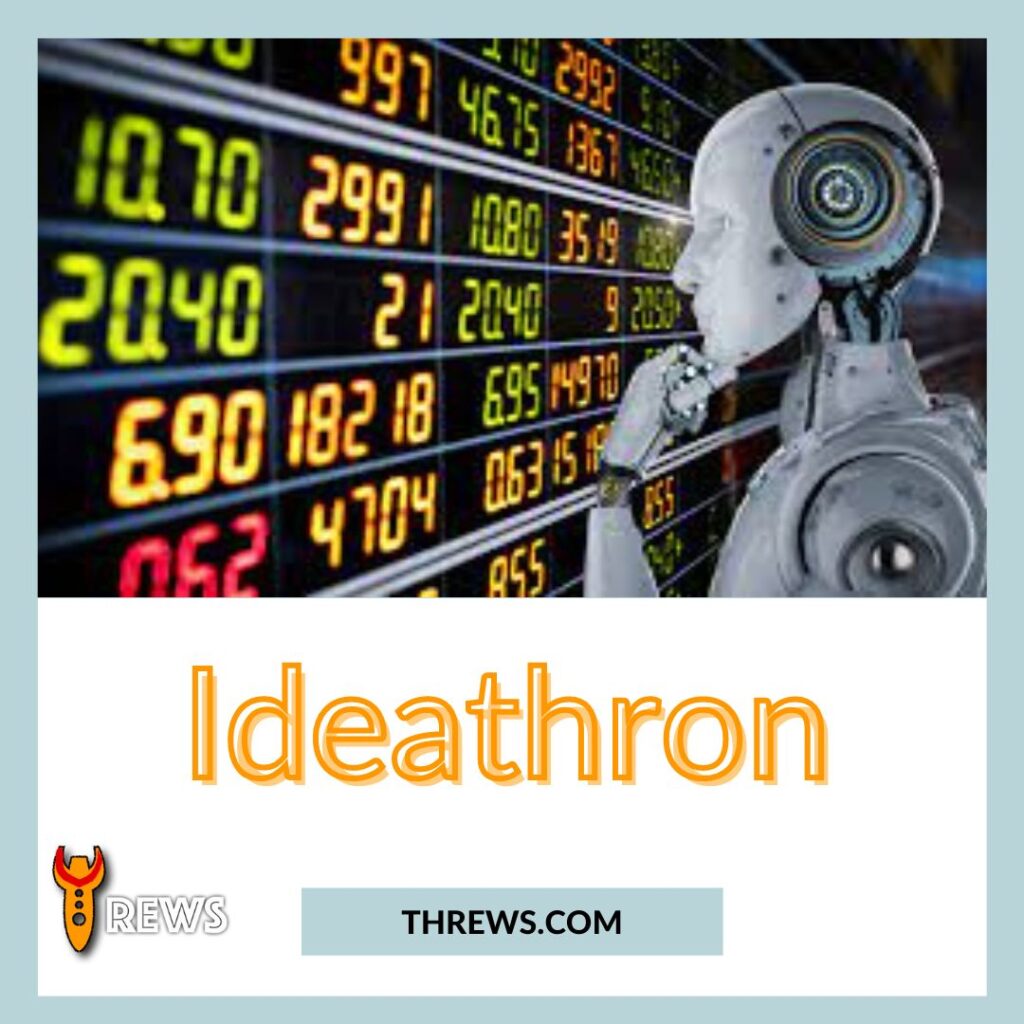 Introduction: Threws The Research World is excited to announce Ideathron, an event dedicated to promoting…