Welcome in The Research World
A Group Of Professional, Experienced, Scientist
The Research World is a group of Professional, Experienced, Scientists who work with a growing set of Researchers in India and internationally. Founded in 2013, we combine the breadth of expertise with a depth of insight to support stakeholders in the global research community. Our consultancy and research methods are designed to produce high-quality reports and advice to clients, focused on delivering actionable insights.
I know what the admissions committee looks for in applications since I've dealt with students from over 55 countries and interviewed a variety of academics from diverse areas. Now you may apply my admissions-cracking strategies in your applications. For your safety, Threws prohibits any collaborations with colleges. Bachelor's, Master's (IT, IoT, Computer Science, Electronics, Data Science etc.) and PhD applicants can take advantage of the services indicated. We accept applications from the United States, Canada, Germany, Ireland, the United Kingdom, Australia, India, and Singapore, among others.
To create a future where knowledge is valued and used to benefit society.
To enable progress by enhancing the effectiveness and impact of research and scholarly communication.
Connection
Forging long-term relationships with our clients, partners and communities
Quality
Pursuing excellence in all that we do
Integrity
Being honest and clear about what can and cannot be delivered and expected
Trust
Doing what we say we will do, every time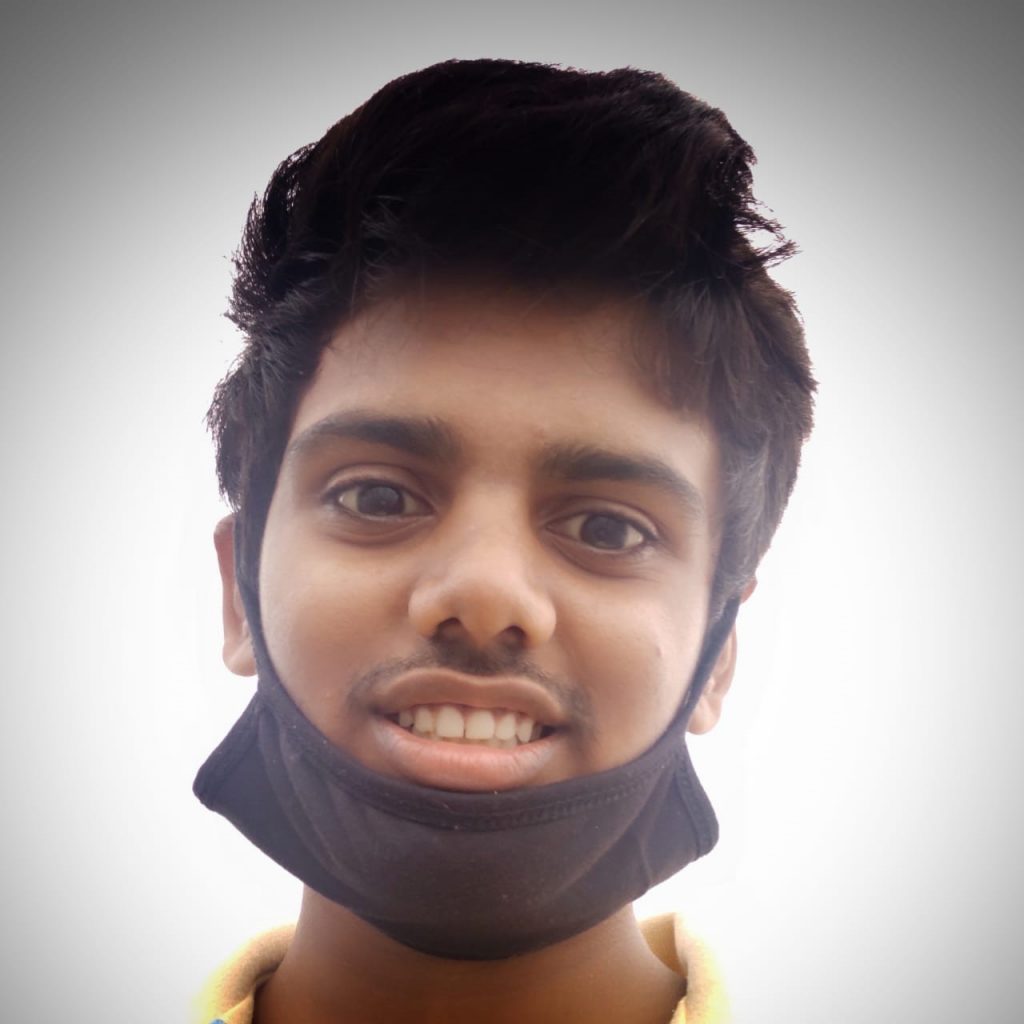 Research Intern PUNE (INDIA)
Education SDG 4 Working on Astronomical Data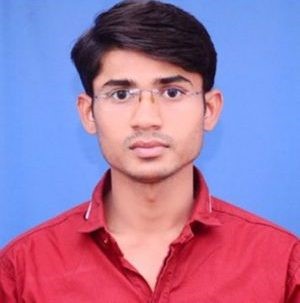 Research Intern
Education SDG 4 Working on Quality Education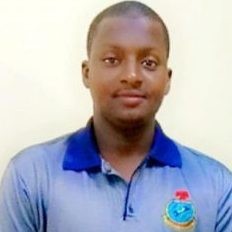 Research Intern Nigeria
SDG 14 Life Below Water
Research Intern (M.P INDIA)
SDG 3 Good Health and Well Being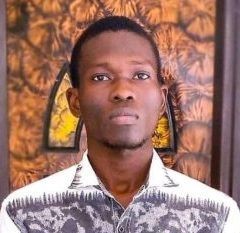 Research Intern (NIGERIA)
SDG 3 Good Health and Well Being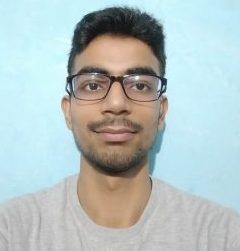 Research Intern (NEW DELHI INDIA)
IoT Applications For ALL SDG's
 Intern (NEW DELHI INDIA)
Frontend Web Developer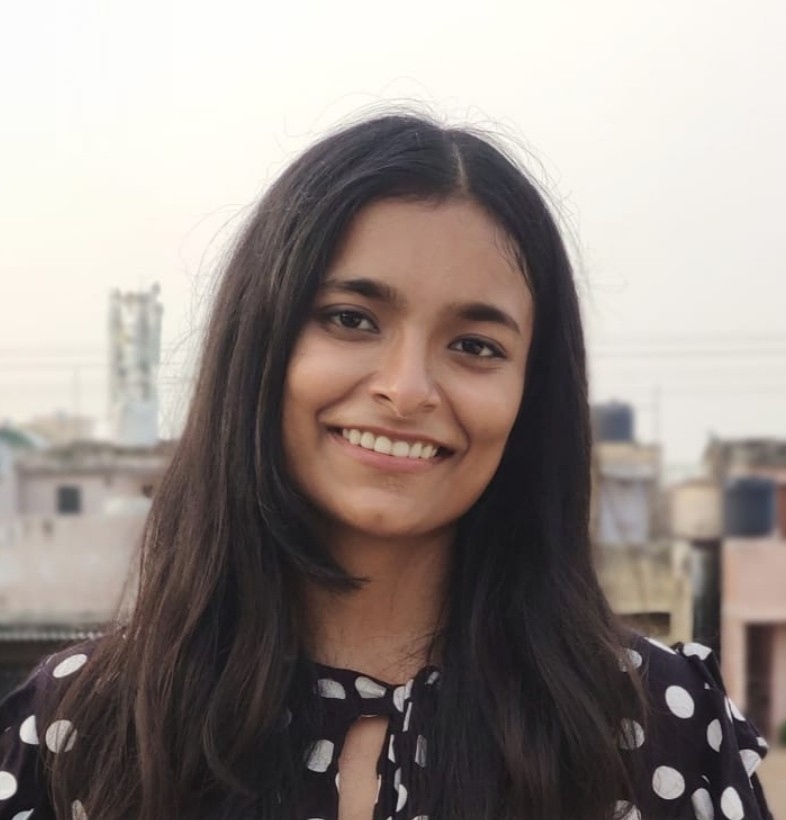 Intern (NEW DELHI INDIA)
Frontend Web Developer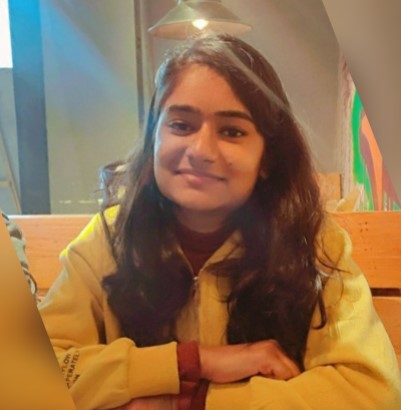 Intern (NEW DELHI INDIA)
Frontend Web Developer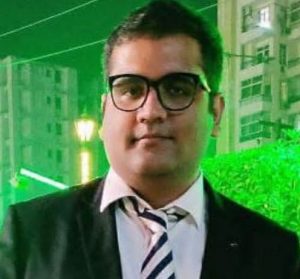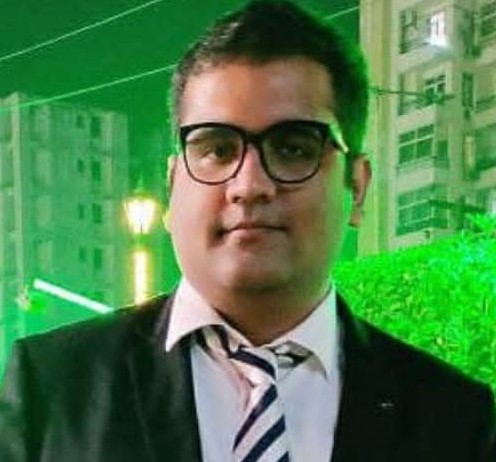 Research Scientist – ML/AI
Research on all SDG's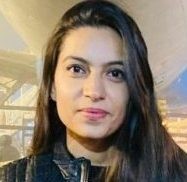 Research Intern (NEW DELHI INDIA)
SDG 9 Innovation and Infrastructure