The Threws is a group of Professional, Experienced, Scientists who work with a growing set of Researchers in India and internationally.
We are group of Professional, Experienced, Scientist and work with a growing set of clients in the India and internationally. Founded in 2013, we combine breadth of expertise with depth of insight to support stakeholders in the global research community.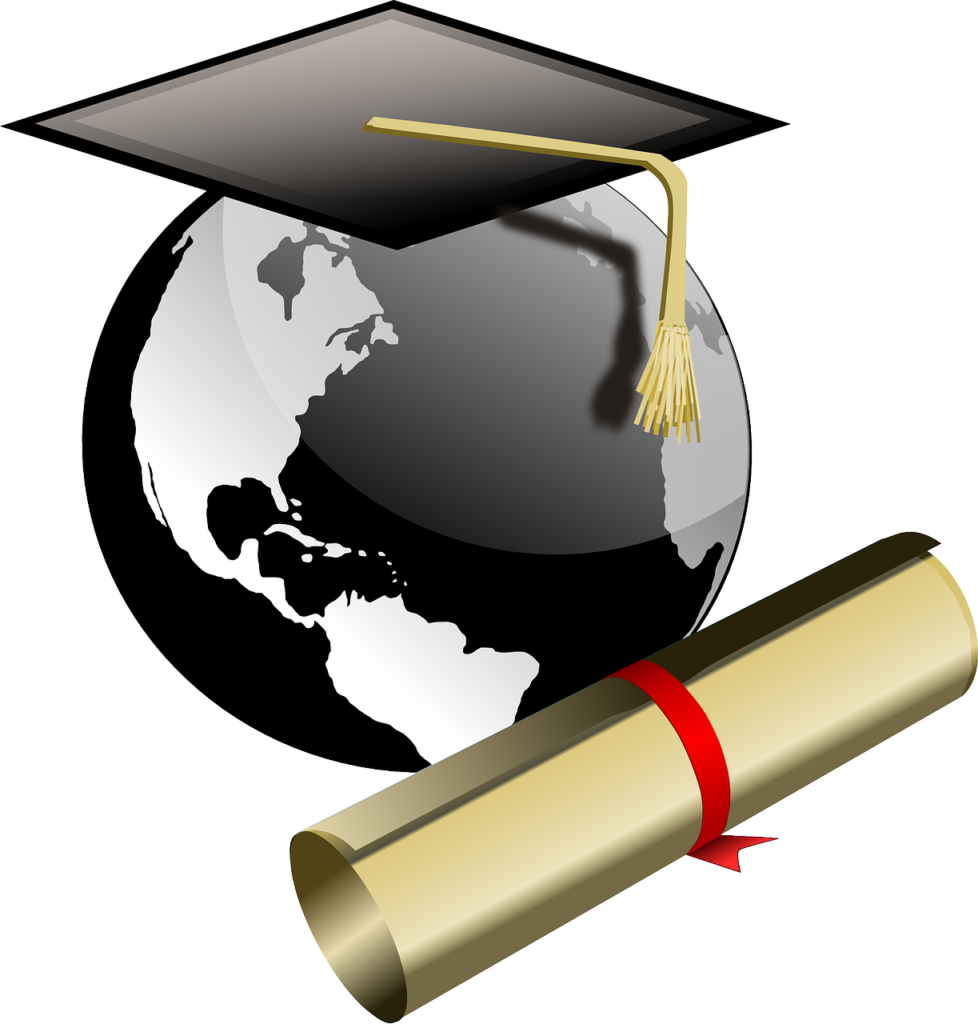 In case you want to take benefits of Learning and also want to do the internship under experienced industry professionals. You can join our  experienced team 
For More Detail  Contact us with your  Latest Resume with your area of interest for a membership opportunity
We Provides All Facilities For Students Needs
We know that research papers can be particularly tricky. There is a wealth of information out there and working out where to find the most relevant information and then how to put it into a coherent order without plagiarising anyone can be a mine field. And that's before we even get started on correctly following the APA guidelines to cite your sources correctly. Even thinking about everything you need to do can be exhausting, and it's enough to have even the most level-headed person stressed out and needing help by the end of it all.
And that's where Threws come in. We provide students with research paper help (amongst other things). So if you need help writing a research paper, you're in safe hands.
This stage is the first step taken towards doing your actual PhD research. Before formulating a research topic, you need to be clear about your thoughts and ideas so that they may be summarised in the form of  topic suggestion document.
Too ambitious a topic can lead to delays in completing your research work and also require external funds to complete. Too easy a topic of research may lead to rejections when conducting your research or even can become difficult to defend when committee asks for unique contribution of your research.
If the topic is selected without collecting enough scientific evidence or journal papers, the resulting PhD proposal or synopsis will also have no impact. This will lead to rejections and poor structure of research.
Welcome to Threws Projects. Threws is being introduced to make a long way from its beginnings. We are the one source and efficient student oriented service provider for IT projects.
We expertise and are the best mutually proclaimed in Platform for Academic Live Projects, for students of B.Tech, M.Tech, MBA, MCA. We are dedicated to giving you the best of IT projects, with a focus on Quality, Dependability, Structure and much more…
Special Features
Help students to do their academic projects incorporate environment enabling them to analyze if the theoretical aspects they learned in universities are connected to the real world.
Truprojects does its best to offer projects in advanced/current topics assisting students to stay ahead of their counterparts, expose to present technological updates, and thus decide if the profession they are in is the right choice.
Truprojects endeavors to put every student in an environment that aids him or her to learn new skills, meet and network with people, improve communication and management abilities, and obtain a comprehensive practical experience.
After all these, the core objective of Truprojects is to get the students hired by the best companies in the industry.
For Getting benefits of Learning, Internships, Certificate Courses, Experienced Letter, LoR, Research Papers, and Many More… Join Our Membership
Contact us with your  Latest Resume with your area of interest for a membership opportunity
We would love to help you!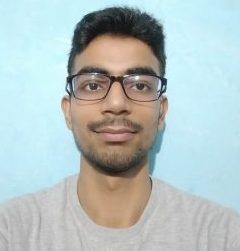 Gaurav Chopra
I really tankful to threws to provide me a platform to apply my thinking and come out with out of the box solution. Also threws help me in writting research papers which i published in international journal without cost. My mentor is highly dedicated and tell me the tricks to write paper in the efficient way.